The amount of water used by the average household each day. Water heating is the 2nd largest expense in your home.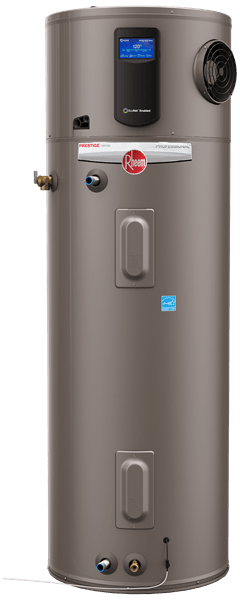 EcoNet™ WiFi-connected technology and free mobile app gives users control over water systems, allowing for customizable temperature, vacation settings, energy savings and system monitoring at home or away.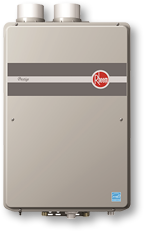 Rheem tankless water heaters provide the comfort and convenience of having a continuous supply of hot water. Our gas models are great as a hot water solution for homes with busy families, homes with luxury bathrooms and vacation homes.
Get a Quick and Easy Estimate.
People normally do not plan for a plumbing emergency, but when one happens, you can count on us! For over 30 years residents have called on us for their plumbing and hot water tank needs.